Archive for February 18th, 2009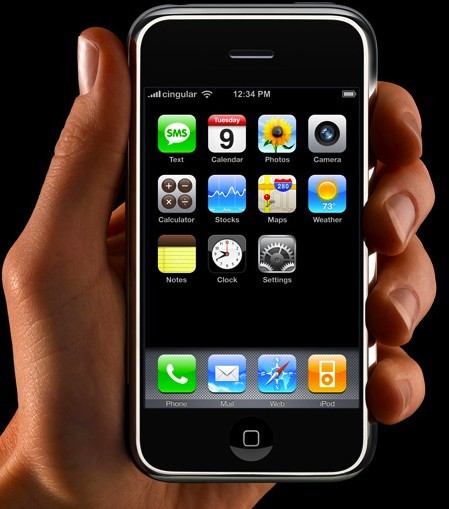 So I broke down and got an iPhone.  It arrived yesterday and I've spent a decent amount of time since then trying to figure it all out.  I have to say that I am damn impressed with it.  I've always played with them at the AT&T store, but obviously you're limited with what you can do when you're checking out a display.
Bottom line is, it's pretty freakin' cool.  But you all know that.  Because I'm probably the last one to get one.  I'm always a couple years behind.
-Dave Q.