Archive for July 6th, 2009
Just an FYI.  Don't bother hitting on her.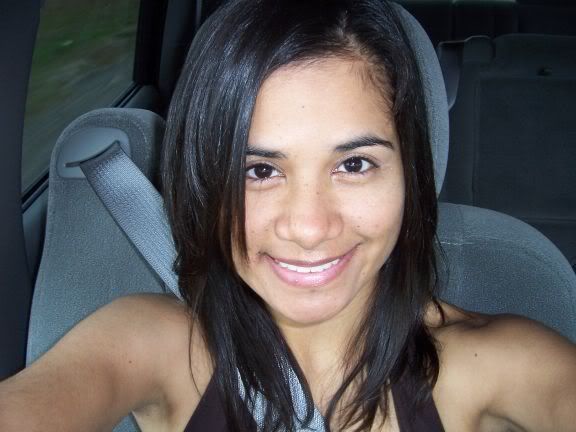 -Dave Q.
Today's Deep Thought
I think the things you remember most are the little things, like that little space guy I kept tied up down in the basement. That little guy was only about five inches tall! He used to beg me to untie his rope, but I knew he'd just run away if I did. I think the cat finally got him, but the cat had little burn marks on him, from where the space guy shot him with his little gun, before his ammo ran out. I remember things like that.