Archive for July 6th, 2009
Just an FYI.  Don't bother hitting on her.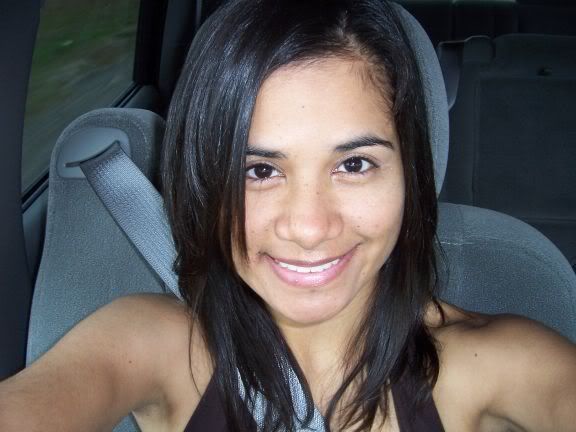 -Dave Q.
Today's Deep Thought
I remember one night I was walking past Mom and Dad's room when I heard them talking about how they might not have enough money to pay their bills that month. I knew what I had to do. I went and got my piggy bank and buried it in the backyard, where they couldn't get their mitts on it.