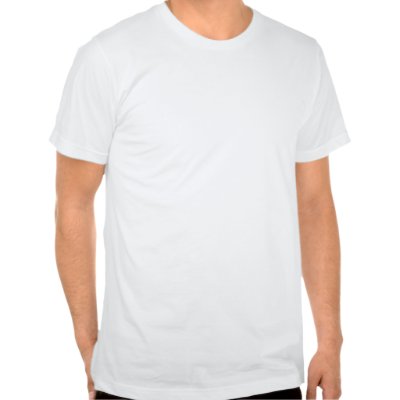 It's time for Lent!  My favorite time of year where I, as a Catholic, get to partake in sacrificing something I enjoy for 6 weeks!  Awesome!!!
So here is what I have come up with to give up this year:
Watching Sports
Staying up late
Internet access
Driving
Eating
Sleep
Vitamins
Texting
Pants
Eye drops
Conan O'Brien
Twitter
Softball
Being humorous
Well, after further review, I have come to the conclusion that the above list is largely impossible.  Especially the part about not being humorous.  Seriously?  Can you imagine me not being funny???  Me neither.  So I'm just going to give up red meat.
-Dave Q.
3 Responses to "Sacrificin'"