Archive for December 7th, 2008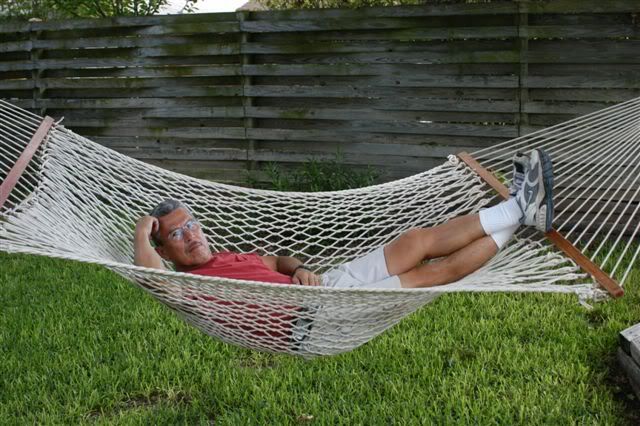 Earlier in the year, my Dad expressed to me an interest in starting his own blog.  I thought this was a great idea!  So I bought him his own domain name, installed the latest version of Wordpress, and then off he went.  He hasn't done a whole lot on it, but nevertheless, I am proud to see him give it a shot.  Seeing him with his own blog is kind of like getting a text message from your parents for the first time.
Anyway, if you want to check it out, you can give it a look at www.porfirioquesada.com.    I feel I have to warn you that he is "old-school conservative".  And I know there may be a time when he posts something that may hurt the feelings of extreme politically correct types.  But at the same time, I can guarantee you he will always keep things tasteful and classy.  In other words, nothing like my blog. 
I'm proud of you, Pop.  Say nice things about me…
-Dave Q.