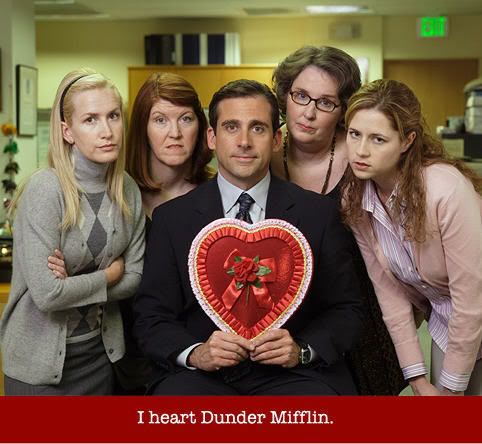 A friend just sent this to me. I *heart* this show. Thanks Jenny!
To those of you that put a lot of stock in today, I wish you a Happy Valentine's Day. For those of you like me that realize this was a manufactured holiday by the corporate world to suck more money out of our wallet and at the same time cause us unnecessary stress, Happy Sucker's Day.
Here's a nice little rant from a writer on MSN.com. Why she LOVES Valentine's Day.
-Dave Q.
One Response to "Happy Valentine's Day"