Archive for January 17th, 2008
January 17th, 2008 | Author:
Dave Q.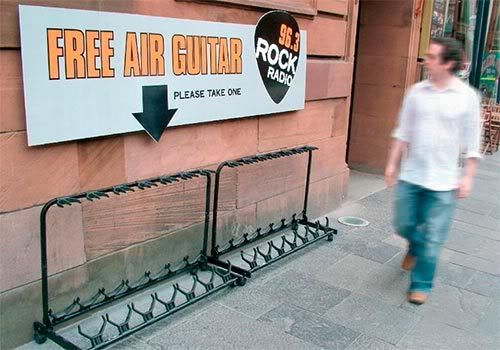 I need a new one of these. I set mine down a while back and now I can't find it.
-Dave Q.
Today's Deep Thought
I'd like to see a nature film where an eagle swoops down and pulls a fish out of a lake, and then maybe he's flying along, low to the ground, and the fish pulls a worm out of the ground. Now that's a documentary.