Archive for January 17th, 2008
January 17th, 2008 | Author:
Dave Q.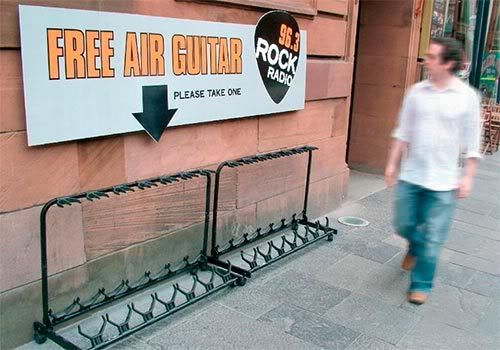 I need a new one of these. I set mine down a while back and now I can't find it.
-Dave Q.
Today's Deep Thought
I scrambled to the top of the precipice where Nick was waiting. "That was fun," I said. "You bet it was," said Nick. "Let's climb higher." "No," I said. "I think we should be heading back now." "We have time," Nick insisted. I said we didn't, and Nick said we did. We argued back and forth like that for about 20 minutes, and then finally decided to head back. I didn't say it was an interesting story.